Headteacher's Welcome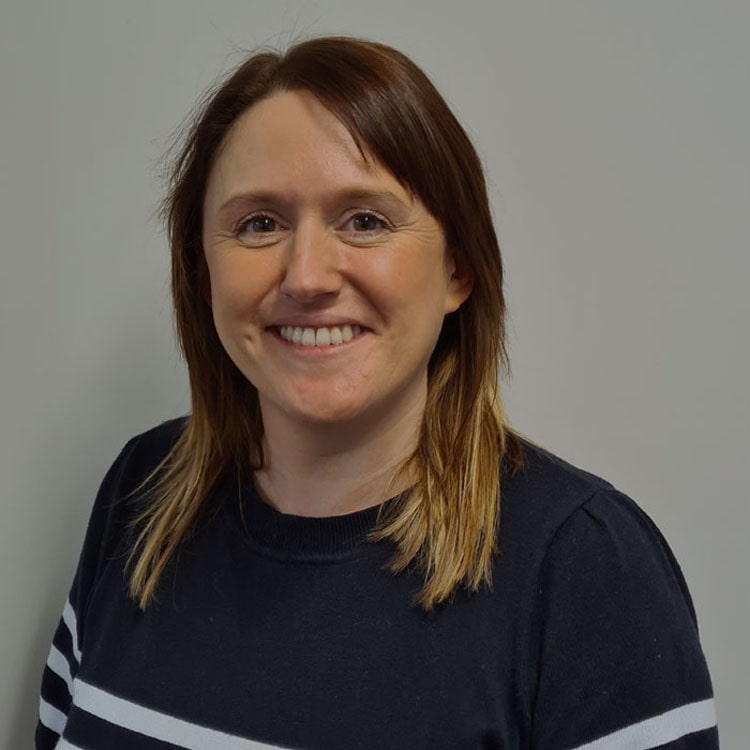 Welcome to Bader Academy, which is part of Nexus Multi-Academy Trust. Bader Academy is a school for children and young people aged 5-16 with a primary special educational need of Communication and Interaction Difficulties.
We are committed to ensuring high expectations and aspirations for our young people. At Bader Academy, we use restorative approaches to support our pupils to know and recognise themselves better and be understanding of others, their opinions and their beliefs. We embrace and celebrate individuality so that our pupils are well-equipped to challenge stereotypes now and in the future.
We aim to provide a high quality, relevant, broad and balanced National Curriculum. Our curriculum focuses on providing our pupils with life skills and social knowledge so that they can live happy, independent lives in the future. Our curriculum is underpinned by our Change Maker principles.
At Bader, we believe in supporting young people to achieve their full potential, supporting them across all aspects of their curriculum. We are extremely proud of all of our young people and work hard to ensure the school ethos is known and understood by our entire community to "Be Kind, Be Safe, Be Ready."
We hope you find our website useful and informative.
Kind Regards,
Viki Drew – Headteacher